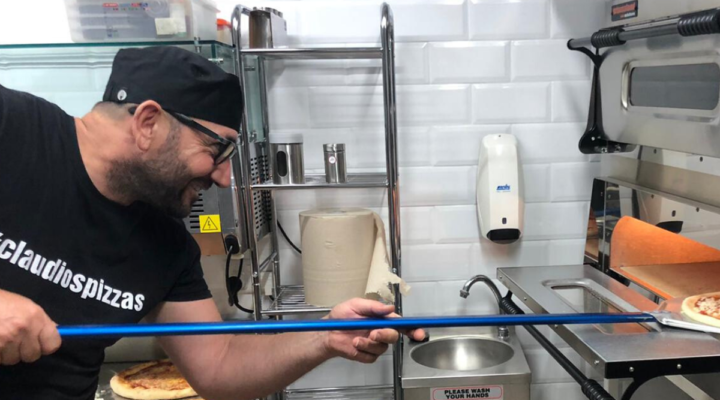 Claudio's love affair with serving authentic Italian Pizza began in 2005.
From humble beginnings in Italy to establishing a popular Pizzeria in the heart of Malta, Claudio has remained true to his Italian roots. Claudio's Pizzas was born out of his passion for providing a taste of Italy in Malta.
Since then, hundreds of thousands of people have been impacted by this love for serving others and keep coming back for that authentic pizza experience. You can taste the love and passion for providing the very best in Italian pizza cuisine, in every slice.
Come and visit us at Claudio's Pizzas, meet Claudio and try his pizza for yourself. You won't be disappointed.